Green Card Through Marriage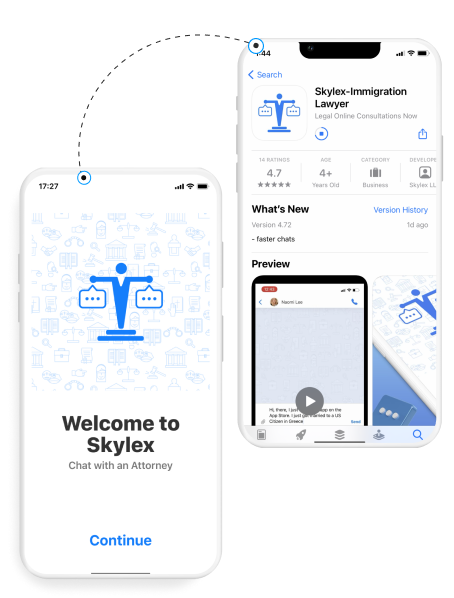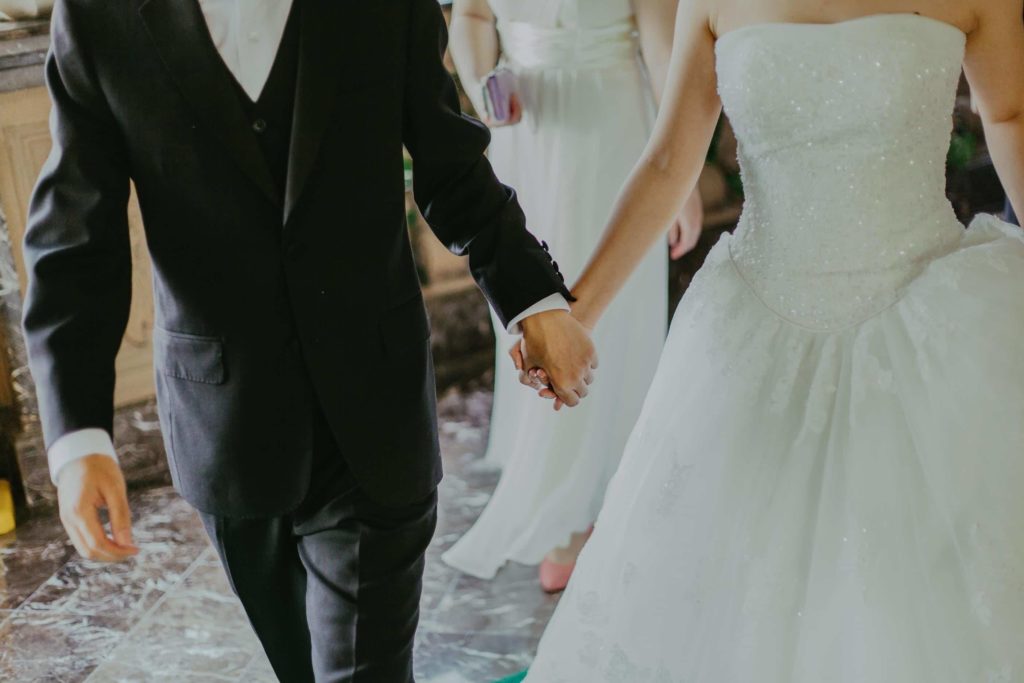 Green Card Through Marriage
Obtaining Lawful Permanent Residency, also known as a Green Card, is often times be the fastest way to obtain residency in the US following a valid marriage between a U.S. Citizen and his or her foreign spouse. However, approval of a Green Card through marriage is neither guaranteed or automatic.
*** However approval is not guaranteed or automatic.
For anyone hoping to obtain a Green Card for a new spouse, it is very important to be aware that the U.S. government looks carefully at marriage based green card petitions. Unfortunately, a lot of people try to fraudulently enter into marriages in order to obtain permanent residency in America. The Department of Homeland Security is very well aware of this tendency and Congress enacted lengthy rules to ensure that marriages are legitimate, in good faith, and not done for the sole purpose of obtaining immigration benefits
As a result, young families have to go through the hurdles of complex statutory regulations.
The good news is that we are here to help. Our firm has significant experience in successfully filing marriage based green card petitions. We work with clients overseas and in the US.
Please see our Youtube video with more information: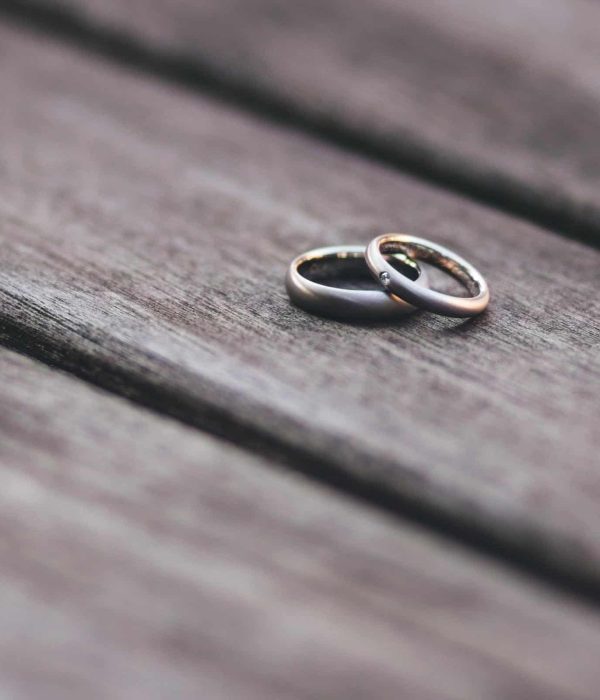 We have successfully filed and got approved many marriage green card cases.
On a daily basis we guide our clients through the current policies and prevent them from making mistakes that cause delays, stress and unnecessary expenses.
"If both the U.S. Citizen and Foreign National Spouse are in the US, a green card can be often be obtained without leaving the U.S. through an Adjustment of Status Petition. This process is commonly referred to as "one-step" as it allows the spouses to file all petitions together in "one-step."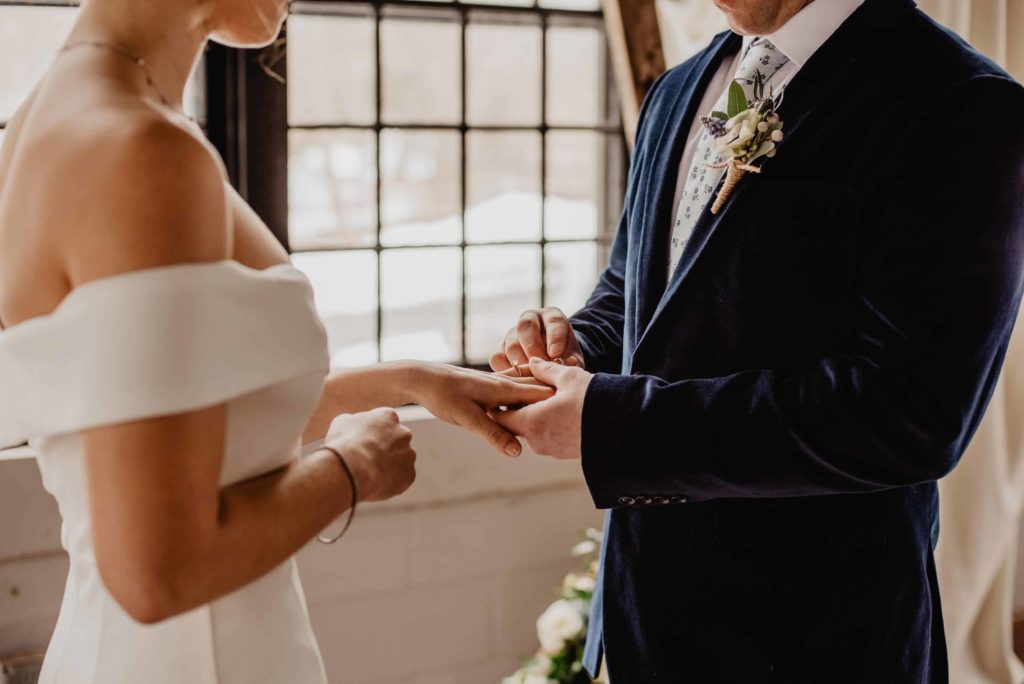 Who qualifies for the green card through marriage to a U.S. Citizen?
Please note that the marriage must take place before the forms are filed AND a copy of the marriage certificate must be enclosed in the green card application.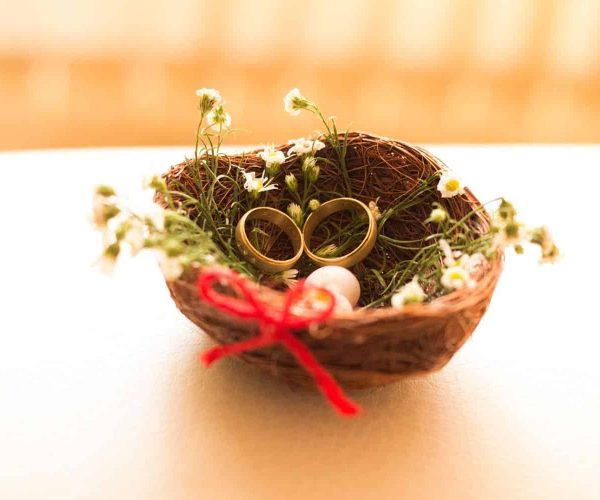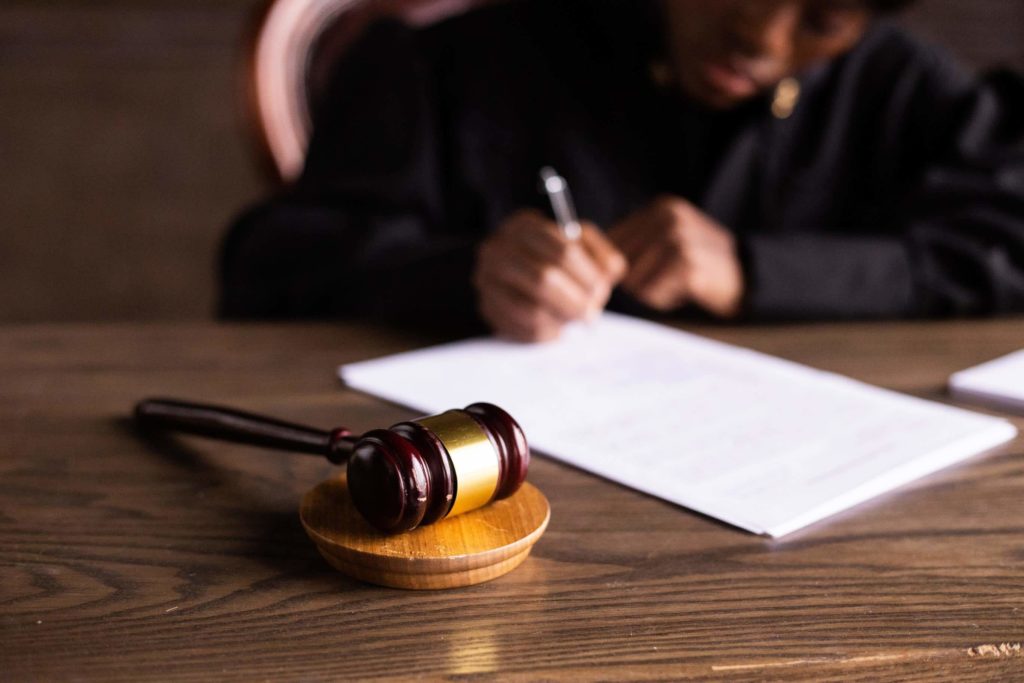 How do I apply for my spouse to get a Green Card?
If your spouse is in the U.S. and meets all of the requirements above, the attorneys at ilexlaw, pllc will work with you to prepare a one-step marriage application. We can help our clients to start the process before you got married: draft the forms, get certain forms signed, advice you on supporting documentation but we cannot proceed without a marriage license.
Normally, a package consists of the following forms:
This is a short form, however, this form is the most important document in the petition. I-130 provides the legal basis of the entire petition.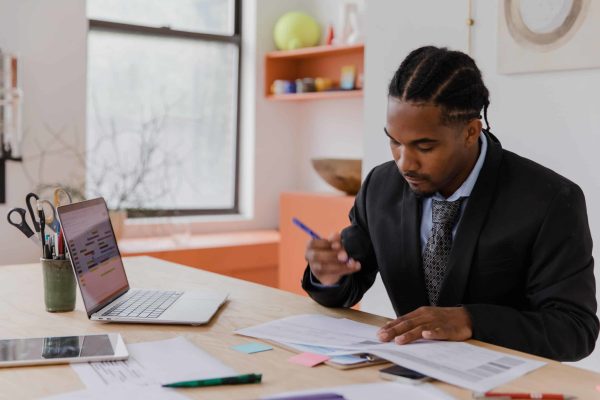 This is the actual petition for the Green Card. Remember that we can only file this form only if a foreign born spouse is in the US and entered the country legally."
This is also known as the "sponsorship form" because it details the financial ability of the spouse (or a co-sponsor) to support the foreign spouse in the U.S. For students, young professionals, stay at home parents, and others this Form may be one of the most difficult aspects of the process but we can help you navigate these requirements.
Every Green Card application must be accompanied by a medical examination from a designated civil surgeon verifying that the foreign spouse is medically fit to remain in the U.S. Unfortunately for most of our clients this will involve a few rounds of shots but it is otherwise a very simple process.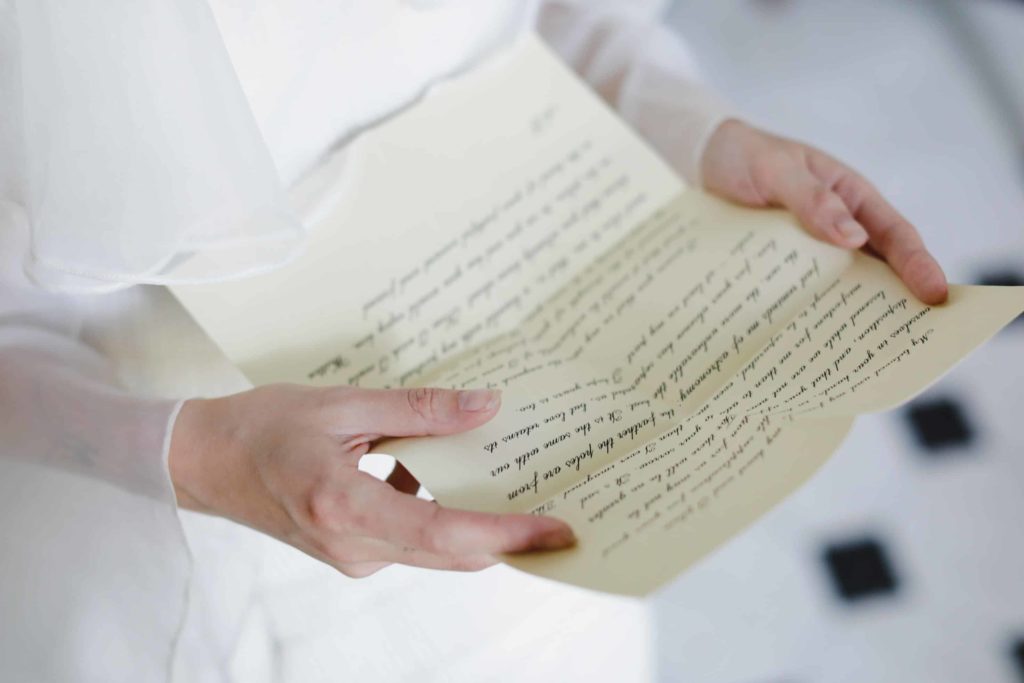 After the one-step package is filed, the foreign spouse will be notified to go to a local USCIS office for a Biometrics Appointment. You will be fingerprinted during this appointment.
The Department of Homeland Security will then issue the work authorization and permission to travel approximately within 90 days after filing.
In The next step, the Department of Homeland Security will contact you next to schedule an interview. This will be anywhere from 2 months to 4 months after filing the initial application.
The interview is perhaps the most important aspect of this entire process as USCIS scrutinizes the couple to ensure that the marriage is legitimate. Even small inconsistencies and missteps can cause serious issues for couples in these interviews! As a part of our service, we sit down with each couple and spend as much time as necessary to prepare them for the interview. An attorney from ilexlaw may even attend the interview with the couple upon request.
After a successful interview, the foreign national spouse will receive notification classifying him/her as a Permanent Resident. IF the couple has been married for less than 2 years at the time of the filing of the I-130, the foreign spouse will receive a CONDITIONAL Permanent Residency (see below)
The Department of Homeland Security will mail a Lawful or Conditional Permanent Resident Card (Green Card) a month or two after a successful interview.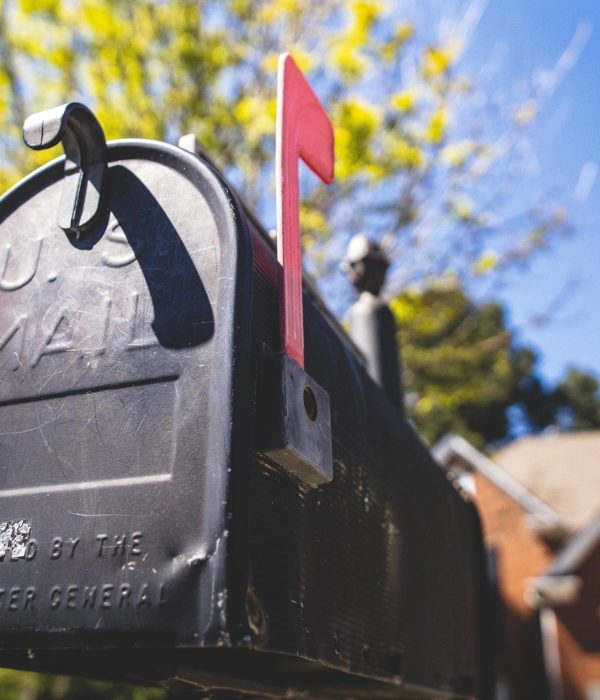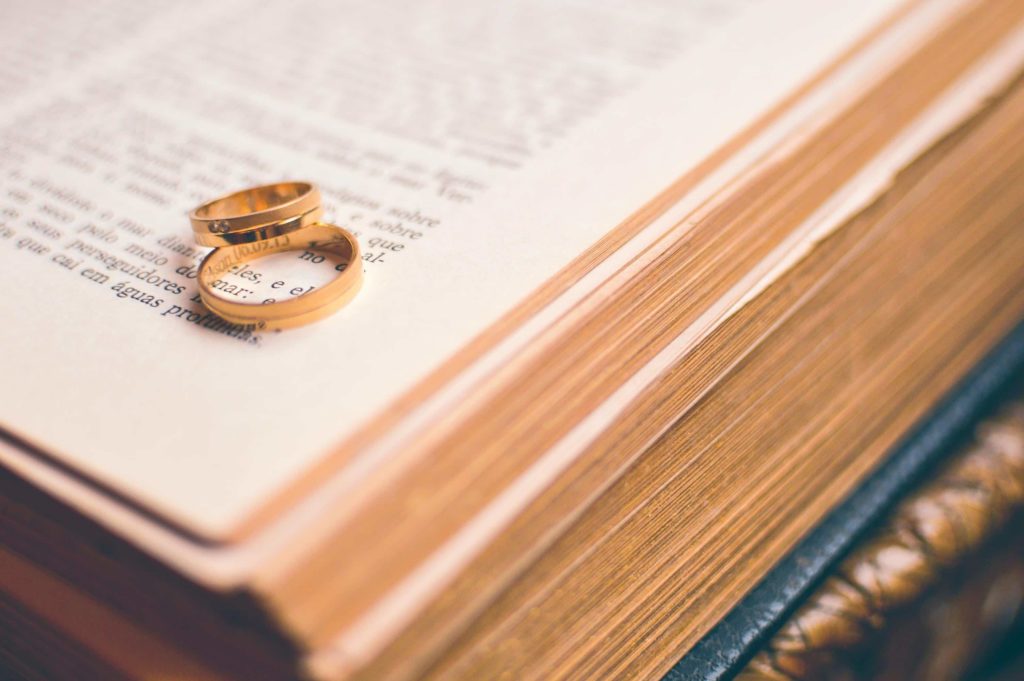 What is "Conditional Residency" and How do I get rid of it?
Designating newer marriages, those under two years at the time of filing the I-130, as conditional, is a means for USCIS to combat marriage fraud. It is not a punishment; it is essentially a trial period for every single application without any exceptions. Therefore, Conditioal Permanent Residents will only receive a Green Card that is valid for 2 years.
Within 90 days of the expiration of the Conditional Permanent Resident Green Card, the foreign spouse MUST file Form I-751 to "Remove" the Conditions.
Generally it is expected that in a legitimate, good-faith marriage, that both spouses will sign and file the I-751 together at the time it is filed. The couple must also present additional information demonstrating that their marriage is still intact and in good faith. However, in the event of death, divorce, separation, or where the foreign spouse was abused by the citizen spouse, there may be options available for the foreign spouse to file this form alone.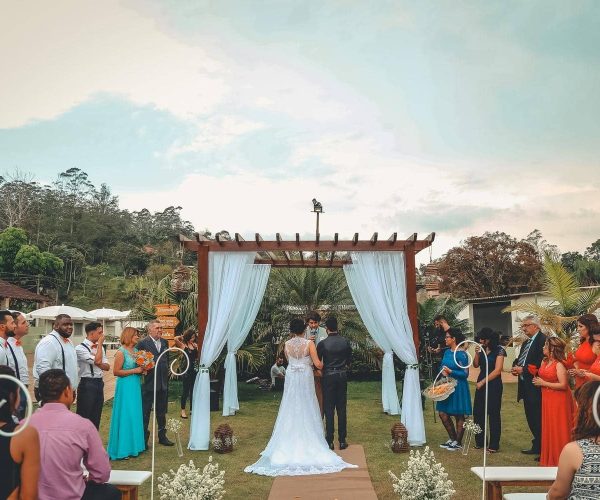 What happens if my spouse is outside of the United States?
If your spouse is outside of the United States, he or she is not eligible to file Form I-485 and Adjust Status. However, if you have not gotten married yet, Fiancé(e) Visas can be used to enter the US. Please read more on the Fiancé(e) Visa page here.
The process in this situation begins as described above – we will file Form I-130 on behalf of the citizen spouse. Upon approval of the I-130, we will work through the National Visa Center and a designated U.S. Embassy or Consulate to guide you through consular processing. Your spouse will undergo a medical exam and interview at the designated Embassy or Consulate and will enter the United States as a Green Card holder or Conditional Green Card holder.
This process is often quite lengthy and you may be hoping to avoid a long separation from your spouse. Special visas for spouse and their children (K-3 and K-4 visas) may allow spouses overseas to enter the United States while the I-130 is pending and then adjust status rather than undergoing consular processing. Unfortunately the wait time on these visas is often just as long as consular processing. ilexlaw, pllc attorneys can discuss these options for you during your free consultation.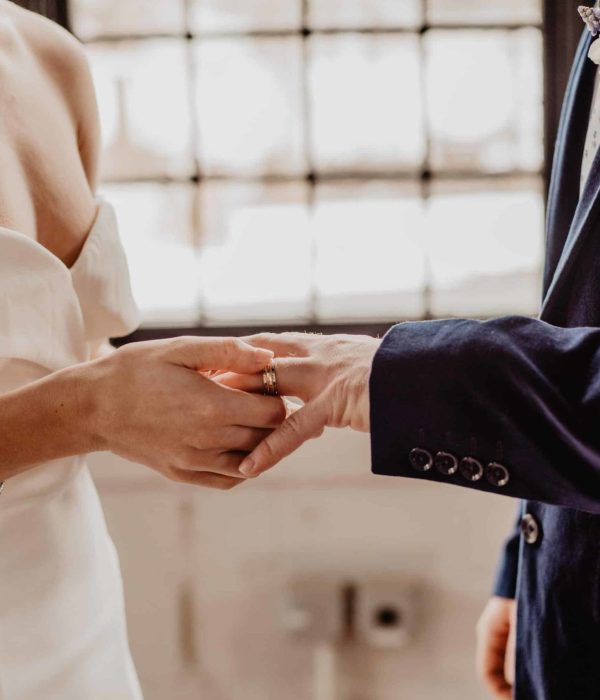 What options do I have as a Permanent Resident to get my foreign spouse a Green Card?
The procedures for a Lawful Permanent Resident to petition for his or her lawful spouse to receive a Green Card are similar to those for a U.S. Citizen. However, unlike with a U.S. Citizen, an LPR spouse is NOT eligible to immediately get a Green Card. Instead, the spouse must wait until a visa becomes available for them based on his or her priority date.
An LPR begins the process by filing Form I-130. At that time the spouse will receive a priority date. Every month the Department of State publishes a visa bulletin that shows what priority dates are "current" meaning that a visa is available for spouses who filed the I-130 before that date. Once the spouse's priority date is current, he or she may file for Adjustment of Status or go through consular processing to receive a Green Card.
What about my step-children?
The foreign born children of your foreign spouse may also be eligible to come to the United States with his or her biological parent. The procedures and priority dates will differ based on the age of the child and the location of the biological parent. Additionally, the marriage between the U.S. citizen and the foreign biological parent mast have taken place prior to the child's 18th birthday.
If you are a U.S. citizen or LPR whose biological child was born outside of the United States, please contact the attorneys at ilexlaw, pllc to discus immigration benefits for U.S. citizen children born abroad.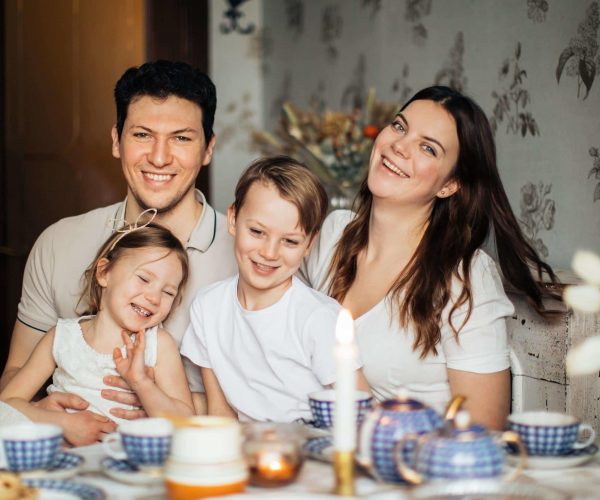 If the U.S. Citizen spouse and the foreign spouse are still married and residing continuously in the United States, a spouse must hold a Green Card for 3 years prior to applying for citizenship. This 3 years includes the 2 years of a conditional residency for a new marriage (i.e. the spouse may apply to naturalize one year after the removal of conditions).
If the spouses will reside outside of the United States for any extended periods of time it is vitally important to understand the implications on the spouses ability to naturalize. Please contact ilexlaw, pllc today to discuss your naturalization options!
Please see our Youtube video with more information:
Contact Us
Contact ilexlaw, pllc for more information about a Marriage based Green Card, or any other questions regarding the green card through marriage process. As you may tell from our discussion this process is very confusing and not easy. We are here to help you and are available at any time to discuss your unique case.