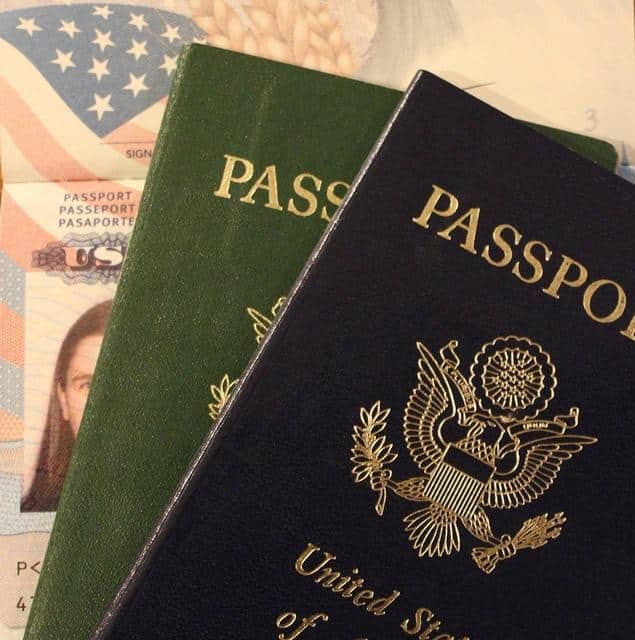 Change of Status While in the US:
A foreign national can change status while in the US without leavening the US.
How to change status (not visa) in the US? This can be done by filing
Form I-539
. The filing fee to the Department of Homeland Security is
$290
.
There are several issues that must be addressed before filing such petition:
Before filing you have to know what status you want to change to: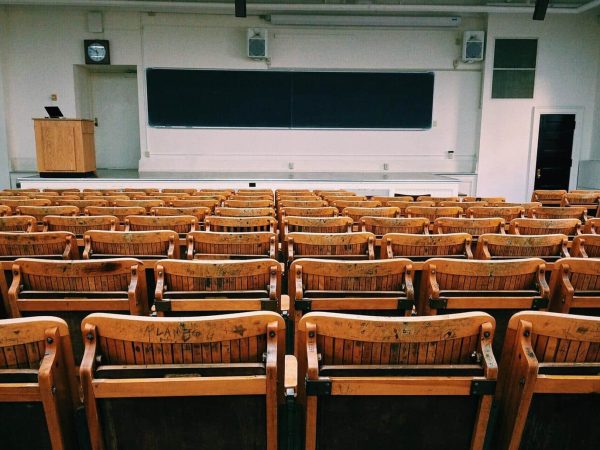 If someone was in school full-time as an F-1 student, he can apply for an OPT to get an employment authorization document. Anytime before or after OPT a foreign national can change his or her status to a different nonimmigrant status, such as Tourist. An extensive explanation must be made what the student indents to do as a tourist, and, most importantly, the availability of funds to cover the tourist activities must be shown.
Almost any status can be changed to another status
. There is a common misconception that an immigrant must leave the US and go to a US embassy again to enter under a different visa. Well, this is not necessarily the case. An experienced
immigration lawyers
can easily spot the best visas/statuses to change to. Some visas/status are more difficult to obtain than others. Certain statuses are hard to get rid of or "relinquish" as the law puts it. For example, diplomatic status (A-1, A-1 visas) or employees of inter national organizations (G-4 visas) are very tricky to deal with. Others are hard to get (H-1B, L-1, O-1 categories).
One important note: before applying for a new status, an applicant must be eligible to it. The the petition must not be "frivolous". Some applicants request a change of status to dodge the inadmissibility bar and to "win" more time. Usually, it is not a good idea.