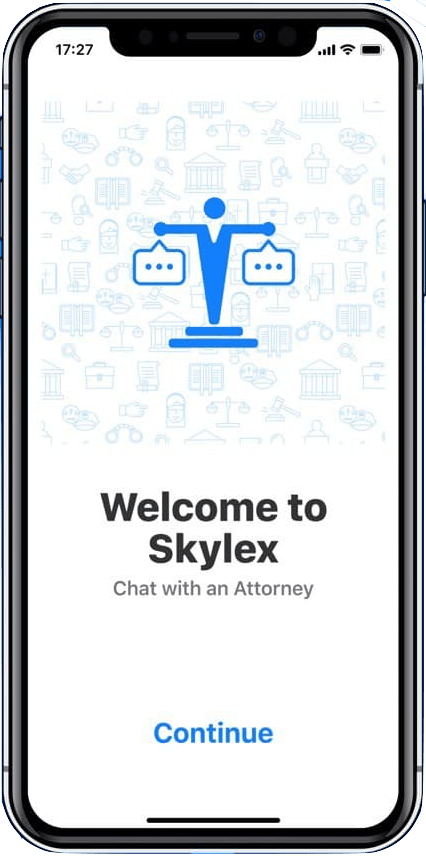 A job in the U.S. can be the basis for a Green Card. Any foreign worker in the US whether on a different visa or employed illegally who wishes to have a green card (or permanent residency) can get a green card!. How can that be achieved through a job sponsorship? Let's figure it out! 
How to get a green card through a job? The most basic steps are: 
Have an employer to agree to sponsor an employee 

Position

Download Skylex and ask us questions and we'll guide you 

Have the employer sign official paperwork with the Department of Labor and Department of Homeland Security 

Do a good job on your job! 
Document List For Employment Based Green Card
Form I-485

Application to Register Permanent Residence or Adjust Status.

Form I-797 Approval or

Receipt Notice

(received after submitting the form I-140).

Two passport photos

Copy of your Identification Document (passport)

Copy of your birth certificate

Copy of your non-immigrant visa (if applicable)

Copy of parole stamp issued by U.S. officer (if applicable)

Copy of every I-94 recorded under your name

Proof that you've maintained lawful status since arriving in the U.S. (or that you are exempt)

Form I-693 Medical examination report

Certified police clearances(from your home country)

Form I-485 Supplement A Adjustment of Status Under Section 245(i) (if applicable).

Receipt of Filed Fees All receipts have to be preserved
There are two scenarios that often occur. 
If the employee is in the U.S, the employee will file the Adjustment of Status so that they will be able to remain in the United States. 
If the employee is overseas
Now,  an official green card sponsorship process entails these steps;
Filing a prevailing wage to determine a min salary

Recruitment – advertising 

Filing a PERM application with Dep of Labor  

Filing an I-140 Application with Dep. of Homeland Security or USCIS more specifically 

Filing an I-485 application Dep. of Homeland Security or USCIS 

Get the stamping in your passport and Receive the Plastic card.
Send us your inquiry here and we'll contact you!