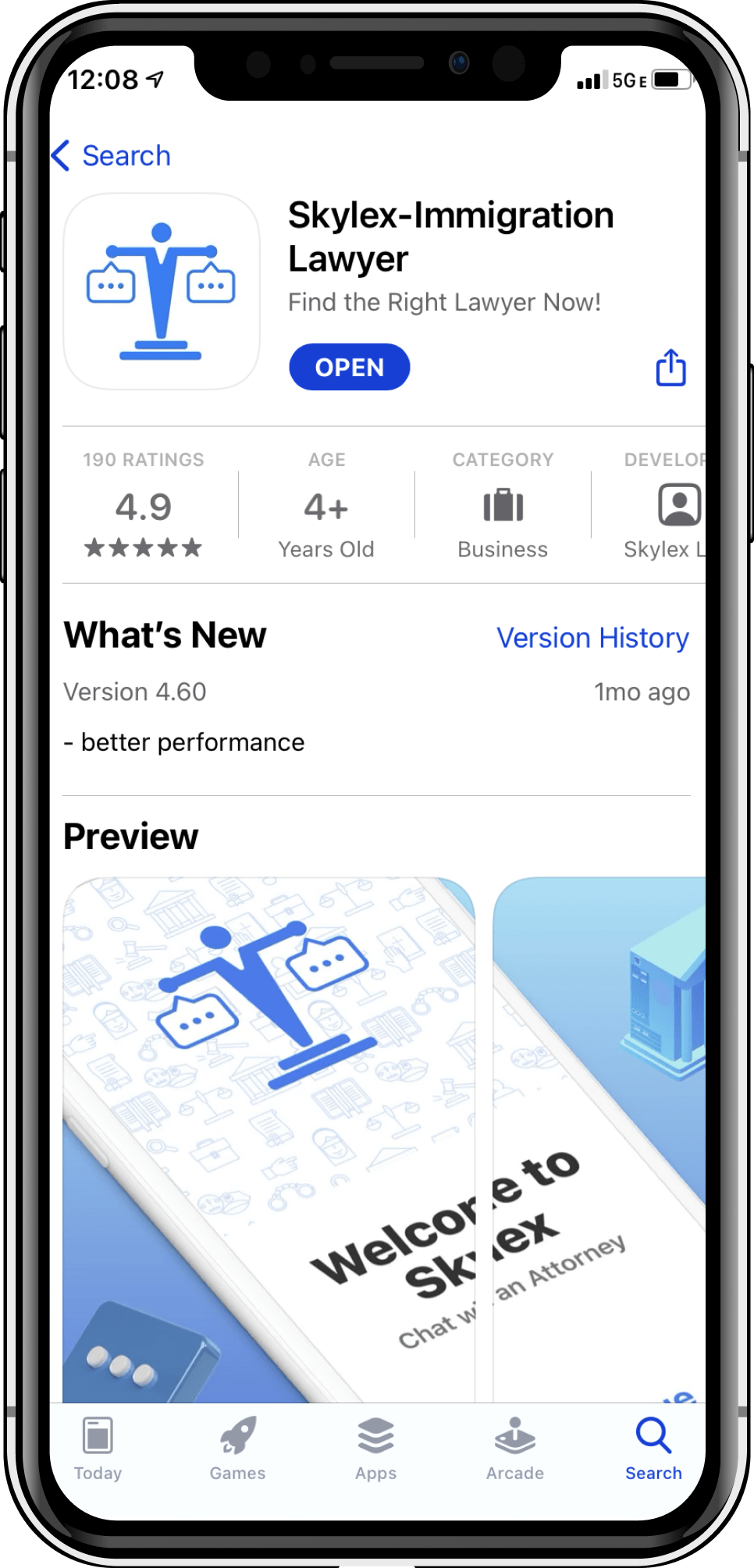 U.S Immigration Laws allow fiances of US citizens come to get married and get green cards.
For your fiance to be eligible for the K-1 Visa, you must show that 
You are a U.S. citizen.
You intend to marry within 90 days of your fiancé(e) entering the United States.
You and your fiancé(e) are both free to marry and any previous marriages must have been legally terminated by divorce, death, or annulment.
You met each other, in person, at least once within 2 years of filing your petition. 
The U.S. citizen fiancé must meet certain income requirements
Not sure if you qualify for a K-1 visa? Download Skylex to speak to an immigration lawyer!
Here are the steps that Skylex lawyers can help you complete to get your fiance the K-1 visa! 
Step 1 : File Form I-129F with the United States Citizenship and Immigration Services ( USCIS). Document's will be prepared to prove the validity of the relationship.
Step 2 : Form DS-160 . The sponsored fiancé must complete the State Department's online DS-160 form (technically called the "Online Nonimmigrant Visa Application"). This is the actual K-1 visa application
Step 3 : Interview. The visa interview takes place at the nearest U.S. embassy or consulate in the sponsored fiancé's home country
Step 4 : Arrival and Marriage within 90 days. 
Step 5 : Once married, the couple can apply for a marriage based green card to establish permanent residence. 
Download Skylex and speak to a specialist to get your process started! 
Send us your inquiry here and we'll contact you!