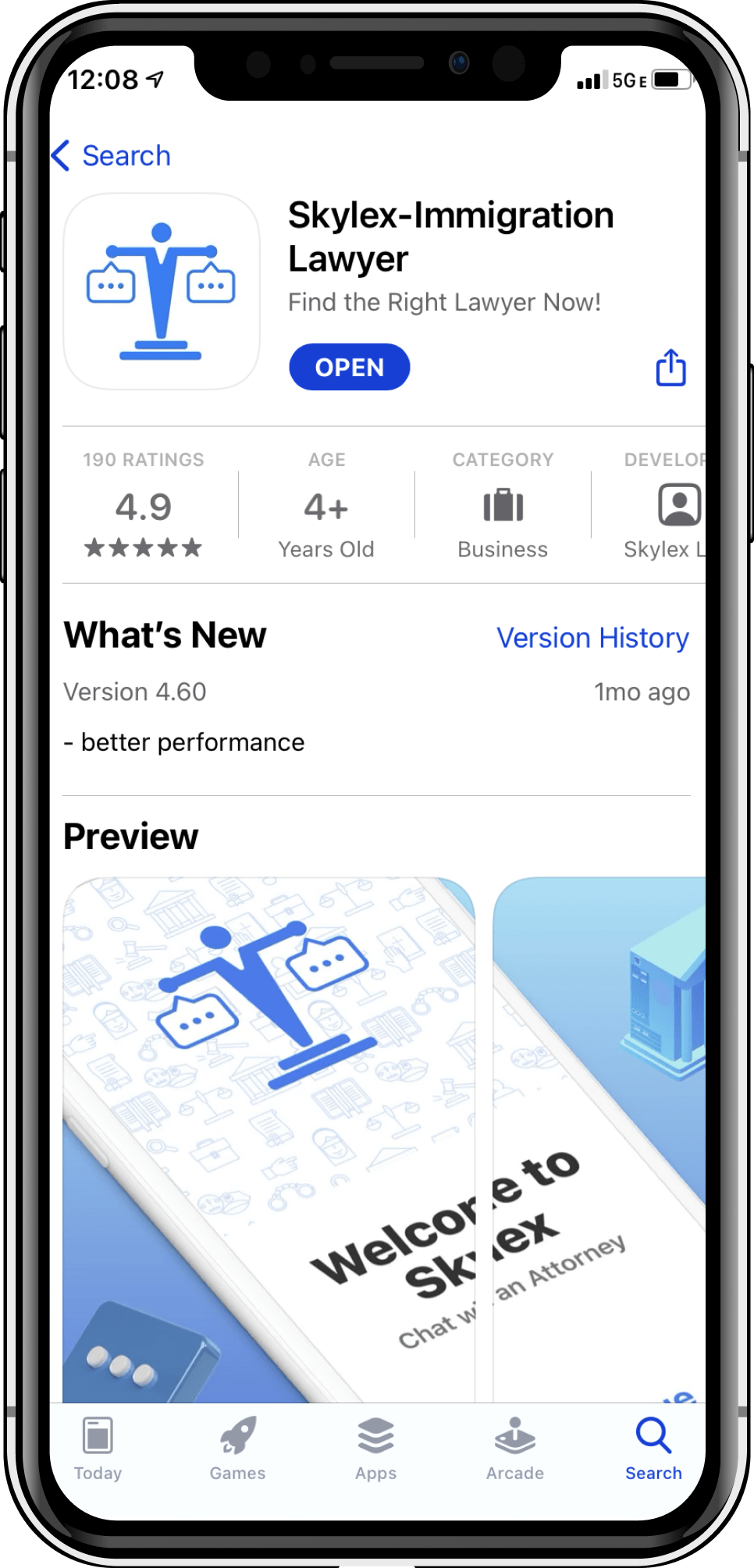 O-1 visas are set aside for individuals who are the best of the best.
The areas include sciences, education, business, or athletics, arts or extraordinary achievement in the motion picture or television industry.  
Download our app Skylex and speak to a lawyer specializing in O-1 Visa's! In the meantime, this article will give you a brief overview of everything you need. 
Who qualifies , you may ask? 
You must have a valid job offer! 
Received a major, internationally-recognized award, such as a Nobel Prize OR
Has achieved at least (3) three of the following:

Receipt of nationally or internationally recognized prizes or awards for excellence in the field of endeavor
Membership in associations in the field for which classification is sought which require outstanding achievements, as judged by recognized national or international experts in the field
Published material in professional or major trade publications, newspapers or other major media about the beneficiary and the beneficiary's work in the field for which classification is sought
Original scientific, scholarly, or business-related contributions of major significance in the field
Authorship of scholarly articles in professional journals or other major media in the field for which classification is sought
A high salary or other remuneration for services as evidenced by contracts or other reliable evidence
Participation on a panel, or individually, as a judge of the work of others in the same or in a field of specialization allied to that field for which classification is sought
Employment in a critical or essential capacity for organizations and establishments that have a distinguished reputation.
Here are the steps you and your Skylex immigration lawyer will need to take. 
Step 1 : Submit Form I-129 to the United States Citizenship and Immigration Service (USCIS) . 
Step 2 : Submit an Advisory Opinion along with the petition
Step 3 : Submit the contract between the employer and prospective foreign employee along with the petition 
How long is an O-1 visa valid?
USCIS will issue an O-1 visa for an initial period of up to 3 years. After the initial 3 years, you will have the option to extend . 
Can an O-1 lead to a Green Card?
The answer is yes. You will be able to apply for permanent residence
Download Skylex and speak to a specialist to get your process started! 
Send us your inquiry here and we'll contact you!